Win Instant Replay Deluxe Edition by The Monkees!
Monkees.Net Alert Newsletter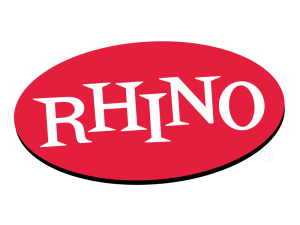 The good guys at Rhino Records (Handmade Division), the official
record label of the Monkees Catalog has just released a Deluxe Edition
of The Monkees Instant Replay, and to celebrate they have sent us 5
copies you can win.
No ordinary remaster, this package is 3 CDs featuring 87 tracks
including 58 previously unreleased recordings, backing tracks and a
generous selection of stereo and mono mixes for both album and
non-album cuts. It also features a 45-rpm vinyl single of the
one-of-a-kind acetate versions of "I Go Ape" and "(I Prithee) Do Not
Ask For Love".
We have added these prizes to the contest we have running here, but it
ends in 10 days so if you want to win you had better enter fast:
http://www.monkees.net/contest2/
Visit Rhino to listen to sample tracks or purchase here:
http://www.rhino.com/shop/product/the-monkees-instant-replay-deluxe-edition
Thanks again to Rhino for the fantastic fan prizes and for keeping the
Monkees music alive!
+++
To see all of the latest Monkees news articles posted, please
subscribe to the Monkee.Net news feed.
To see the complete list of new items posted to Monkees.Net, subscribe
to the Monkees.Net Full Data Feed (one email daily).
Subscribe: http://www.monkees.net/login
brad
Monkees.Net Webmaster