Monkees Again Snubbed By RRHOF
by Fred Velez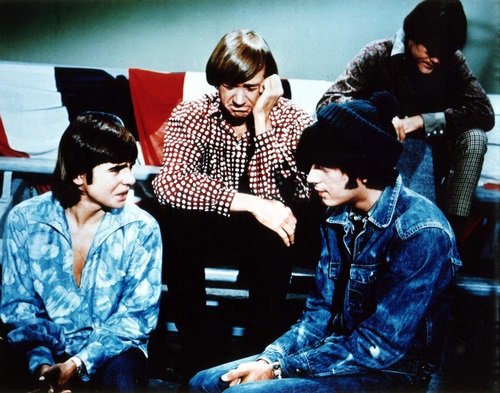 The nominees for the Rock & Roll Hall of Fame have been announced.
http://m.rollingstone.com/music/news/nirvana-kiss-hall-and-oates-nominated-for-rock-and-roll-hall-of-fame-20131016
While there are some favorites like KISS, Nirvana, the Zombies, Linda Ronstadt and others on the list, once again, the Monkees have been snubbed by the RRHOF.
Interesting to note that two of the 2014 nominees have early hit songs written by Michael Nesmith.
The Paul Butterfield Blues Band – Mary, Mary
Linda Ronstadt – Different Drum
Just an observation.
Fred Velez, 2013