Michael Nesmith meet passes go on sale saturday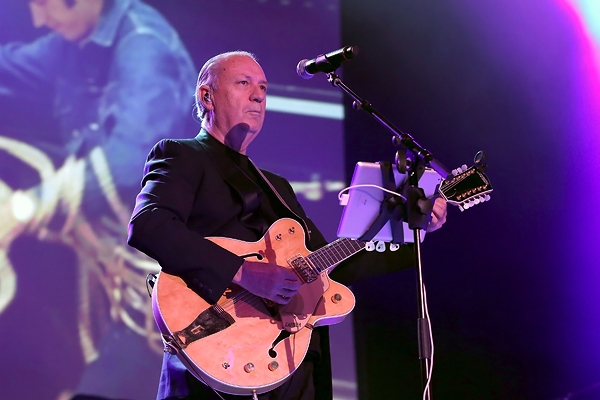 Monkees.Net Alert Newsletter
From: Michael Nesmith
Nez US Fall 2013 Tour News
Happy news! We were able to work out the various issues with the
venues and personnel on the Fall tour so that we can make Conversation
Passes available for purchase for each venue.
These are basically "meet and greets" but we like to call them
conversation passes since I like to take a little time with everyone
individually. The passes are limited to a total of 20 per show and
only 2 per person for 2 shows.
You can go to www.videoranch.com and check the information there about
price and what you can expect. These passes worked out well for the
Spring tour and I enjoyed meeting everyone.
I am happy we were able to get them worked out for the Fall tour. They
will be available to purchase beginning this this Saturday, September
21st, at 9AM Pacific Time on a first come first served basis.
+++
Please see our free 24 hour nothing but Monkees TV Channel here:
http://www.watzontv.com/monkees
+++
To see all of the latest Monkees news articles posted, please
subscribe to the Monkee.Net news feed.
To see the complete list of new items posted to Monkees.Net, subscribe
to the Monkees.Net Full Data Feed (one email daily).
Subscribe: http://www.monkees.net/login