Michael Nesmith Adds Second London Show to Mini UK Tour
| | |
| --- | --- |
| Monday, 06 August 2012 | Written by Jon Stickler |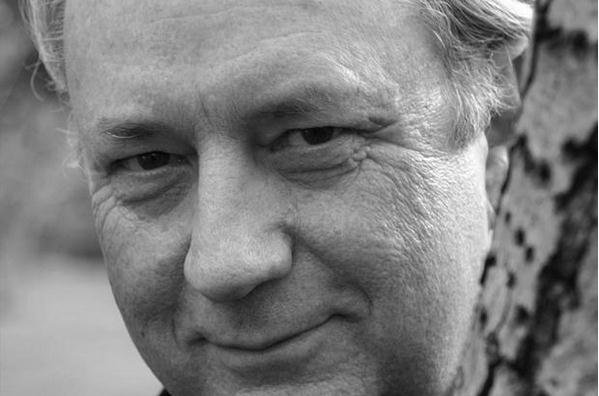 Due to popular demand, Michael Nesmith has announced a second London show at Union Chapel on Tuesday 30th October. The Californian music legend will arrive in Britain for a rare and exclusive brace of live concerts set to take place in October in London, Manchester and Glasgow.
"The shows will take a complete look at the songs I've recorded over the years, starting back when I was just a solo folk singer," says Nesmith of forthcoming dates. "I have decades of music to draw from and I think I can put together something exciting, something that will make for a very full, dramatic and emotional evening."
In a career that has endured for almost 50 years, Michael Nesmith has made his mark on popular culture as a songwriter, performer, author, film-producer and actor. In the 1960s Nesmith found fame as one quarter of The Monkees. As a songwriter he has written music for such performers as Linda Rondstadt and had his songs covered by artists ranging from Run DMC to Andy Williams. A successful film producer, his name has appeared on the credits of such pictures as the cult-classic 'Repo Man' and the Tim Robbins movie 'Tapeheads'. In 1980 Nesmith was one of the men behind the launch of the revolutionary television channel MTV.
But it is Michael Nesmith's prolific body of solo work that brings him to the UK for this rarest of visits.
The author of no fewer than 15 solo albums, Nesmith was a key pioneer in the development of country rock music, most notably with his work with The First National Band. His 1975 album 'Prison – A Book With A Soundtrack' introduced the innovative notion of combining a written story with recorded music. His most recent solo work, 'Rays', was released in 2006.
Michael Nesmith 2012 UK Live Dates are as follows:
Oct 26th – Glasgow Oran Mor
Oct 28th – London Queen Elizabeth Hall
Oct 29th – Manchester RNCM
Oct 30th – London Union Chapel – NEW DATE