Winners! Monkees.Net 20th Anniversary Contest
Congratulations to our winners in the Monkees.Net 20th Anniversary Contest!
Lorrie – New Jersey
Gregg – Ohio
Scott – New York
Debbie – Pennsylvania
I hope you all enjoy your prizes to be mailed this week and everyone please support our good friends for offering these prizes!
We will have another contest in the future – stay tuned!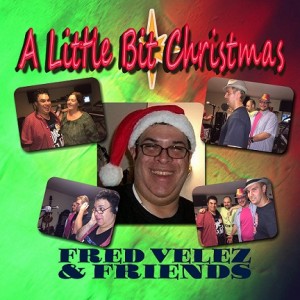 A Little Bit Christmas – Fred Velez and Friends
A brand new Christmas CD which mashes-up traditional Christmas songs with Monkees tunes.
A Little Bit Me, A Little Bit You by Fred Velez
A Little Bit Me, A Little Bit You: The Monkees From A Fan's Perspective chronicles the stories of fans and their personal experiences with the 60′s Pop music group, While groups like the Beatles and Rolling Stones were seen as the "Mt. Olympus" in music, they were adored but inaccessible to their fans. The Monkees, on the other hand, cheerfully assured their followers, "Here we come…..We may be coming to YOUR town." The connection between The Monkees and their public was much more unique in that they welcomed their fans into their world.