The Monkees Deny Doubts Over Tour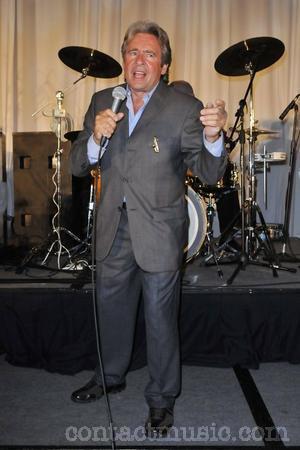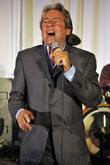 A representative for The Monkees has denied their comeback tour is in jeopardy amid rumours the reunited band members are barely on speaking terms.
Peter Tork, Mickey Dolenz and Davy Jones announced in February (11) they are teaming up to hit the road again for the first time in 10 years.
A report in British newspaper The Sun on Tuesday (19Apr11) suggests the previously warring musicians are already struggling to get along during rehearsals for their upcoming U.K. shows and are communicating through a third party.
But a spokesman for the Daydream Believer hitmakers has denied the tour is under threat, adding: "The band members' requests for the tour are far from unusual. They are all very much looking forward to seeing all their fans again."
via The Monkees | The Monkees Deny Doubts Over Tour | Contactmusic.