Monkees Pool It! – The Deluxe Edition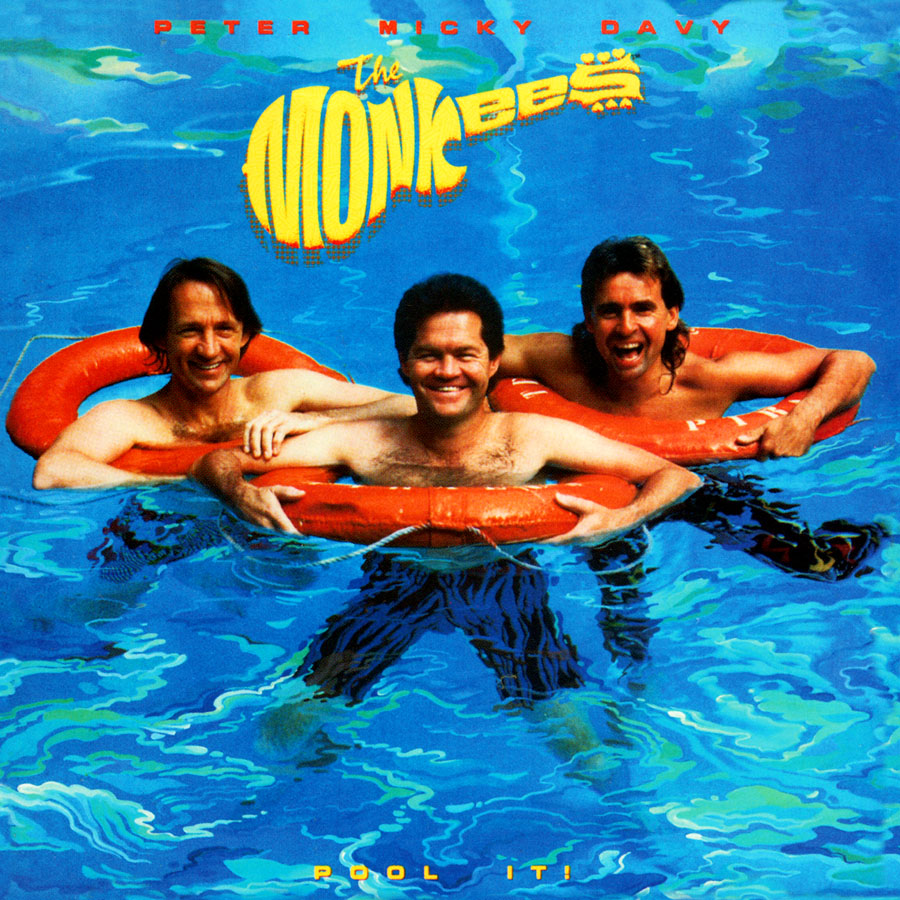 It's Official….On March 27th,  Friday Music will be releasing POOL IT!/THE DELUXE EDITION.   To celebrate the 25th Anniversary of this Monkees classic, Friday Music will be issuing the original compact disc with bonus tracks, plus a separate DVD of the super rare Monkees Rhino Video HEART &
SOUL- The Official Monkees Videography.   The liner notes also feature a recent conversation with Micky Dolenz, as well as the usual cool rare picture sleeves, 45 rpm labels, and other cool photos and elements from the original 1987 release.  The cd sounds impeccable and the video is a treasure trove for the fans as it includes all three videos from the album, including the rare DON'T BRING ME DOWN video.