Michael Nesmith meet and greet waiting list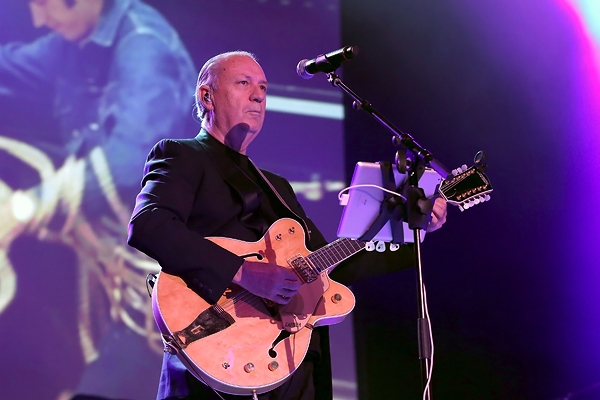 Monkees.Net Alert Newsletter
From: Videoranch
Nez US Fall 2013 Tour
Greetings!
Many of you have asked about Conversation Receptions or "Meet and
Greets" for the upcoming tour. It looks like we will be having some
post show Conversation Receptions, but we don't yet have all the
details. If you are interested in receiving information about the
Conversation Receptions please click the link below and enter in your
email address when prompted. You will need to update your profile
information which will include receiving a change of interest email
and will then be able to choose which lists you would like to
subscribe to, including our Conversation Reception Information list.
If you have any trouble with this, please contact us and we will add
you to the list manually.
Click here to enter your email address and register for our special
list for Conversation Reception Information updates.
http://visitor.r20.constantcontact.com/d.jsp?llr=5zp5i5bab&p=oi&m=1101601390398
Best,
Videoranch Foreman
Contact Information phone: 831-394-8800
vrforeman@videoranch.com
+++
Please see our 24 hour nothing but Monkees TV Channel here:
http://www.watzontv.com/monkees
+++
To see all of the latest Monkees news articles posted, please
subscribe to the Monkee.Net news feed.
To see the complete list of new items posted to Monkees.Net, subscribe
to the Monkees.Net Full Data Feed (one email daily).
Subscribe: http://www.monkees.net/login